The Nonathlon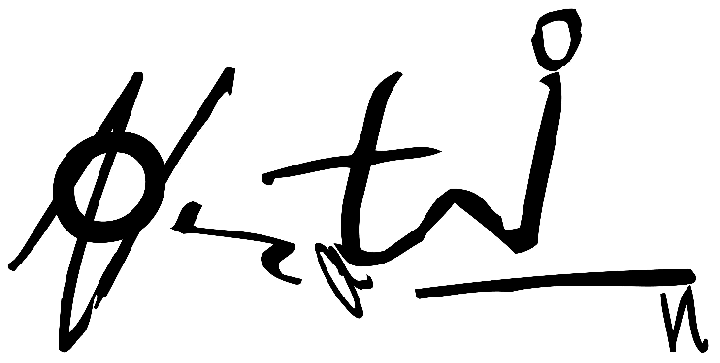 Latest News
05 December 2018
Security Updates
We have implemented security changes for more secure login and strong encryption of password hashes in the database.

All looked to be working ok on the test site, so hopefully there will be no problems.

If you do have any issues (or questions) just send an email and we will investigate asap.